Thank you for taking the time to visit MALAYALI.CA and we hope you found our site useful. Feel free to pour out your heart's content, be it a feature you like, something you don't like about us or if you have a partnership idea with us. Whatever they are, send them our way!. Please take a moment and browse below for different options to contact us.
Our privacy policy page explains in plain language, how we use and process your personal information that we collect from this website. We once again thank you for visiting us and look forward to hearing from you.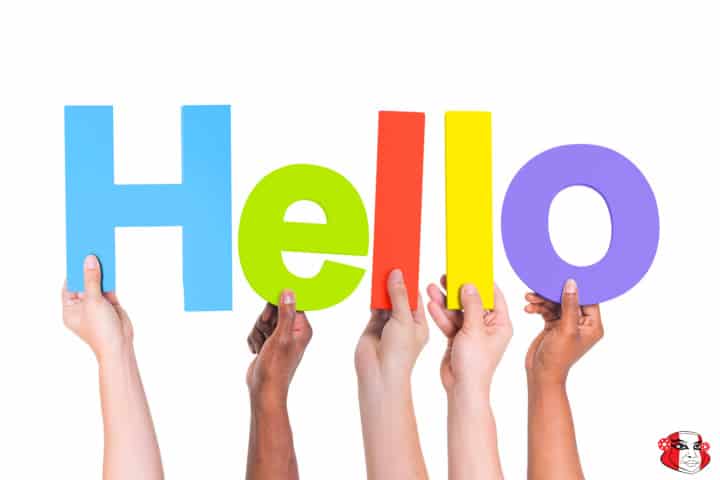 Frequently Asked Questions
These are some of the frequently asked questions (FAQ) we get all the time and please take a moment to go through them. If your question is not listed there or you want more information, please contact us through any of the below options.
Can I Edit Or Update My Listing ?
Absolutely! Once you submit your listing and it is published, please:
Create a FREE MALAYALI.CA account at

https://malayali.ca/my-account/
Let us know your email address, phone number and listing's name by WhatsApp +13658006669 

We will then verify the details and transfer your listing to under your account.

Once the transfer happens, we will send you the confirmation and you can edit or update your listing as shown in the video below.
Please watch the below video that will walk through from beginning to end in the process of  editing or updating your listing information.
We recommend you just pick up the phone and give us a call. You know, that feeling… when you can talk to someone in Malayalam in Canada and tell them what you exactly want to tell them. We speak okay English too. Let's do that now! 
+1-365-800-6669

Mobile

+1-365-800-6669

WhatsApp
Not feeling talking ? Sometimes it is better to type out all your heart's content and send it away. You can email us or use the contact form and either way, your message will reach our primary email address. We do read and respond to each and every message we get!
help AT malayali DOT ca

Tip

AT = @ & DOT = .
It might take a while for you to get back from us but as the saying goes, good things come to people who wait. Please send all postal mail to our mailing address below and we will get back to you at the earliest.
Registered & Mailing Address
MALAYALI.CA INC.

3583 Sheppard Avenue East

Suite 404

Scarborough, ON

M1T 3K8, Canada
We once again thank you for taking the time and initiative to contact us. We look forward to reply back at our earliest possible.