Let me forewarn you that this is not going to be the most interesting read you will have on this site.  Now that being said and without further ado, please see our privacy policy that governs the use of information you provide on our site.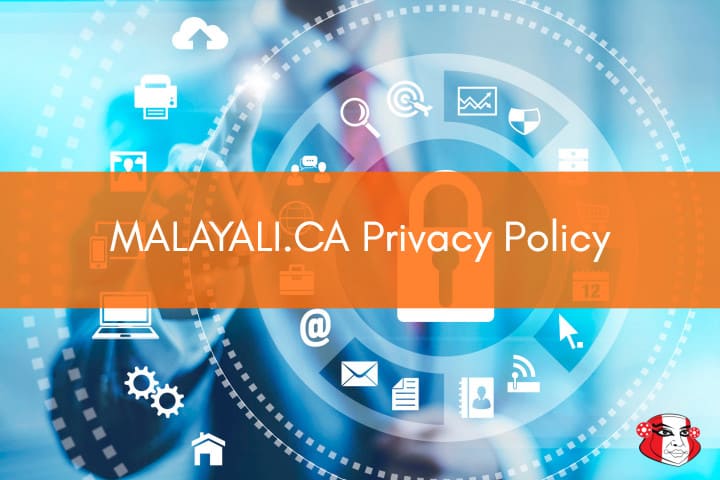 At MALAYALI.CA, accessible from https://malayali.ca/, one of our main priorities is the privacy of our visitors. This Privacy Policy document contains types of information that is collected and recorded by MALAYALI.CA and how we use it. If you have additional questions or require more information about our Privacy Policy, do not hesitate to contact us through our contact page.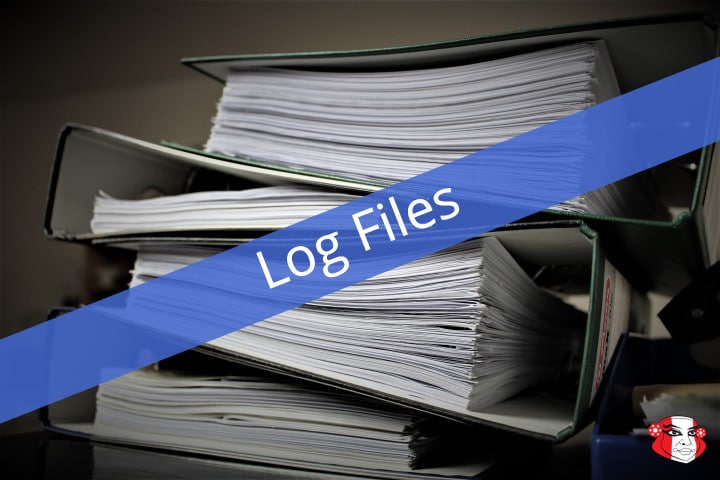 MALAYALI.CA follows a standard procedure of using log files. These files log visitors when they visit websites. All hosting companies do this and a part of hosting services' analytics. The information collected by log files include internet protocol (IP) addresses, browser type, Internet Service Provider (ISP), date and time stamp, referring/exit pages, and possibly the number of clicks. These are not linked to any information that is personally identifiable. The purpose of the information is for analyzing trends, administering the site, tracking users' movement on the website, and gathering demographic information.
Like any other website, MALAYALI.CA uses 'cookies'. These cookies are used to store information including visitors' preferences, and the pages on the website that the visitor accessed or visited. The information is used to optimize the users' experience by customizing our web page content based on visitors' browser type and/or other information.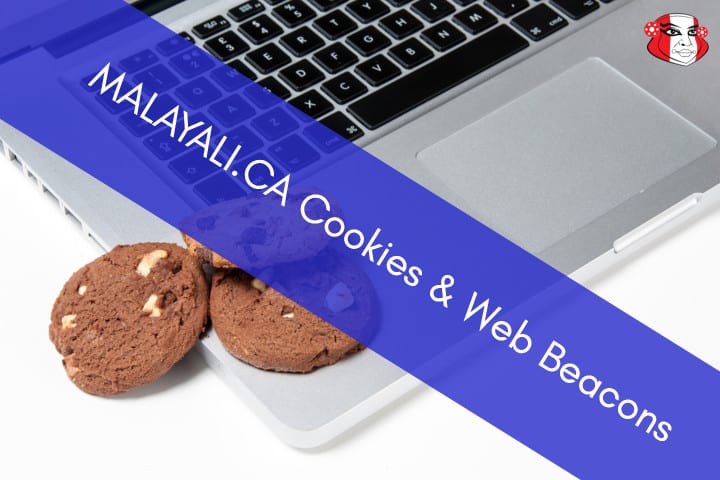 An important part of our services includes being able to provide information to you. As a result, you expressly consent to receiving communications from us via email, telephone, snail mail, or any other delivery method. However, you can always contact us to remove your personal contact details from all our systems. For emails, all our promotional emails will have an unsubscribe link in the email footer for your convenience.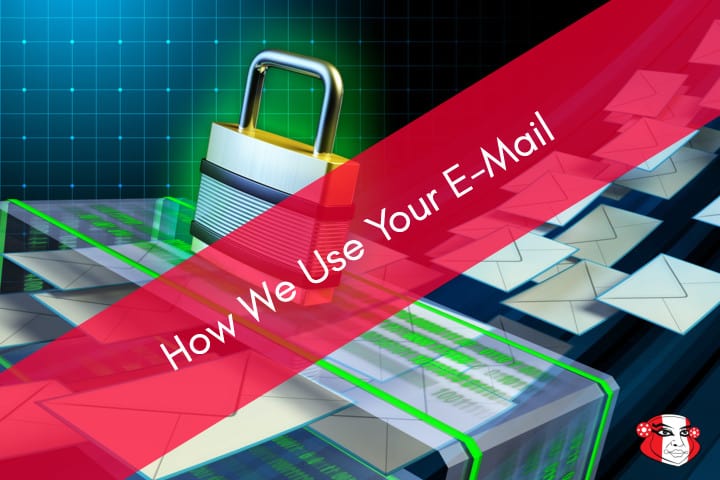 As a customer you are agreeing to receive information about the product or service you purchased. This may include, but is not limited to, information about product or service updates, new features, or information we believe you may find interesting. We may also send you information about other products and services our company offers. We will not sell, provide, or transfer you email address to others.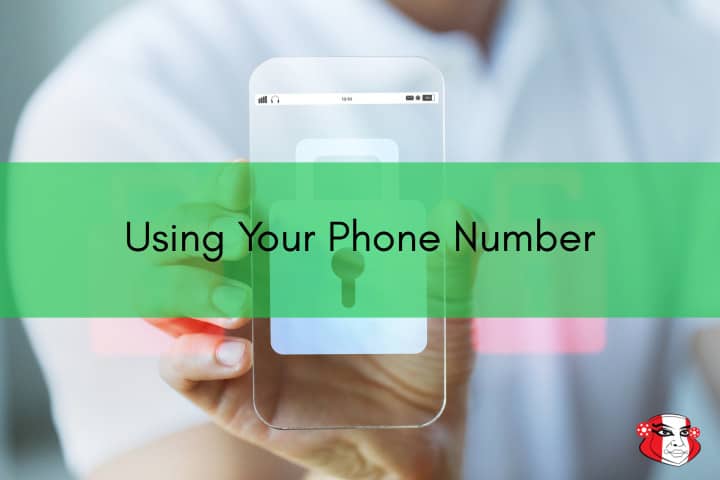 MALAYALI.CA uses your phone number to verify the legitimacy of your identity and to confirm that accounts are not created or accessed by automated bots. We will use your phone number to send you one time passwords and promotional messages that we believe will be of much value to you. As of now we avail the service of a third party service provider TWILIO INC. to collect and process your phone numbers.
Financial Safety Protocols
If there is one thing that we go overboard in terms of security, that is your financial information. To begin with, your financial information is never stored on MALAYALI.CA and is only tokenized with the last 4 digits for you to see. This tokenized 4 digits cannot even be viewed by the web admin at our website and again can only be accessed by you.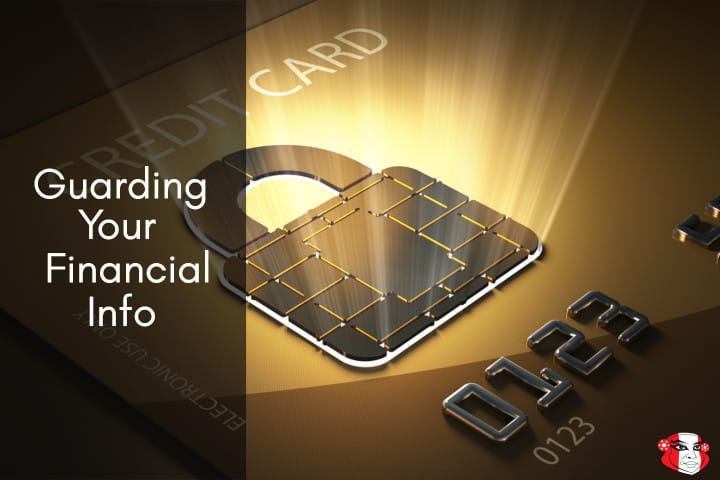 All payments on our site are processed by STRIPE, one of the largest and most reputed payment processors who also boasts Lyft, Uber, DoorDash and Unicef as their clients. You can be sure that your financial details are protected with the same military grade technology from STRIPE that these brands rely on for their payments.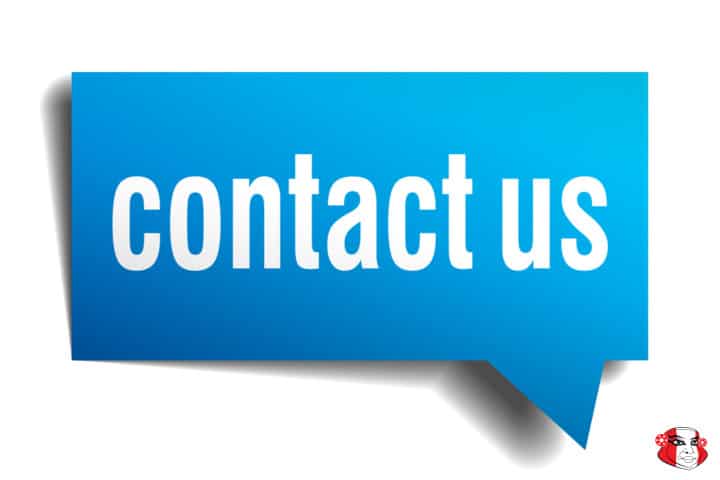 When it comes to your personal and financial privacy, there is no such thing as a stupid question. We would be absolutely delighted to answer any questions you have about how we use your information. Please contact us through our contact page and we will get back to you. You can also ask us to remove each and every bit of information we have about you in our system.